pilight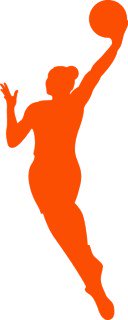 Joined: 23 Sep 2004
Posts: 60302
Location: Where the action is
Back to top
Posted: 01/08/20 8:05 pm

::: You Don't Support the Troops
Reply

---

https://gen.medium.com/you-dont-support-the-troops-c2e9e6082a01



Quote:
The troop-humping industry has infected brand marketing efforts, mainstream news coverage, political campaigns, actual sporting events, and nearly every other available crevice of the public sphere in the United States. Cursory support for our military is mandatory at this point, and it blinds even our most visible figures from unapologetically fighting against war. And that is what has made a looming war with Iran so terrifying plausible at this moment.