pilight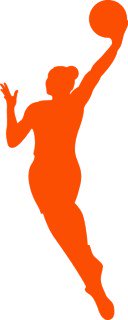 Joined: 23 Sep 2004
Posts: 60771
Location: Where the action is
Back to top
Posted: 08/28/19 2:57 pm

::: The gender pay gap in sports is bigger than you think
Reply

---

https://www.miamiherald.com/sports/article234425642.html



Quote:
"Women have to be 'more than'; they can't just make the kind of money men make playing their sport," Levy said. "They have to be marketable. They have to have a cause, a look, a flamboyant personality, something unique. So, there are ways for them to be really valuable from a marketability standpoint, but they can't just make money playing a sport.