pilight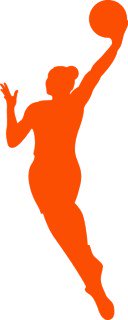 Joined: 23 Sep 2004
Posts: 59119
Location: Where the action is
Back to top
Posted: 04/04/19 2:20 pm

::: N.C.A.A. Clock May Be Running Out on Graduate Transfers
Reply

---

https://www.nytimes.com/2019/04/04/sports/ncaa-final-four-graduate-transfers.html



Quote:
The graduate transfer rule, the rare N.C.A.A. regulation that gives leverage to the athlete, has been used by hundreds of players since it was relaxed in 2011. And at a moment when athletic admission graft, shoe company payola and questions about whether a transcendent (and unpaid) figure like Zion Williamson should even risk playing college basketball at all, the graduate transfer rule casts the beleaguered N.C.A.A. as reasonable and almost munificent.

It is also a rule that may not last much longer.