<embed><iframe allowfullscreen frameborder="0" width="698" height="573" scrolling="no" id="molvideoplayer" title="MailOnline Embed Player" src="https://www.dailymail.co.uk/embed/video/1880304.html"></iframe></embed>

https://www.dailymail.co.uk/femail/article-6796209/Bullying-victim-breaks-tears-joy-classmates-surprise-him.html

*Ninth-graders at LaVergne High School in La Vergne, Tennessee, surprised their classmate Azrael Robinson after noticing he had been having a hard time.

*The students collected new sneakers, clothes, and some money to give Azrael, who was bullied at his former school.



These onions.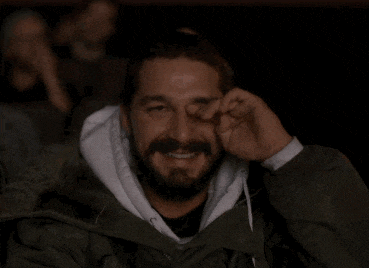 _________________
I'm all for the separation of church and hate.