pilight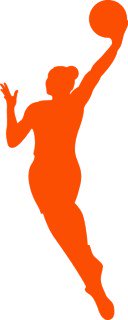 Joined: 23 Sep 2004
Posts: 60799
Location: Where the action is
Back to top
Posted: 08/23/16 11:26 am

::: Where are the female leaders in sports?
Reply

---

http://www.si.com/thecauldron/2016/08/22/rio-olympics-val-ackerman-big-east-women-sports



Quote:
After spending eight years (from 2006–14) as the U.S. representative for men's and women's basketball on the central board of the International Basketball Federation (FIBA), I can attest that Lapchick's characterization of Olympic board rooms as an "exclusive club of men" is largely true. Based on my experiences, here's a formula to improve gender inclusion as the glow of Rio fades and the Olympic world turns its attention to Tokyo 2020 and beyond.