five_to_the_third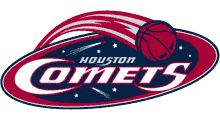 Joined: 24 Aug 2007
Posts: 695

Back to top
Posted: 08/19/09 10:46 am

::: Athletica v. Sky Blue, 8/19 (playoff 2nd round)
Reply

---

Is Branam recovered from the hard knock of last weekend?
Can Sky Blue pull off another upset?
Is anybody interested in meeting at a bar in NYC to watch the game? My SO is out of town and it's not as fun yelling at the television alone.