Slovydal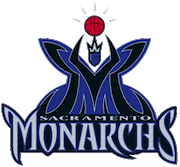 Joined: 17 Nov 2004
Posts: 12205
Location: Indianapolis, IN
Back to top
Posted: 12/14/04 12:16 pm

::: White Christmas
Reply

---

I'll be in Indy on the 18th for the Duke/Purdue game.
I just checked the weather - Saturday the high will be about 30-ish and 30 percent chance of snow.
Brrrr!
Meanwhile, it will be another warm, sunny day back in L.A.