SDHoops



Joined: 09 Nov 2007
Posts: 1008

Back to top
Posted: 10/02/19 9:24 am

::: 2020 Final Four Tix question
Reply

---

The past several years, I've purchased tickets through the NCAA's broker site or whatever it's called. Around the fall time, I'd always get a link to buy tickets early and get good seats. Last year, I got really good ones! However, I did not get such an e-mail this year and was surprised to see tickets on sale already as even the NCAA site is selling full blown packages now. Tickets in my usual preferred seats are now being re-sold for upwards of three times as much! In previous years, I've gotten them at face value....just wondering if they didn't do the preferred buyers sale before they went on sale to everyone else or if I was forgotten this year.

Thanks for any help/responses.




bkmgr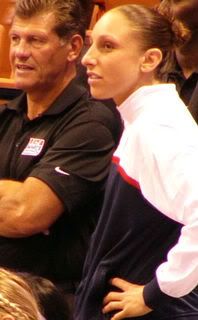 Joined: 28 Apr 2009
Posts: 64
Location: CT
Back to top
Posted: 10/03/19 5:34 am

:::
Reply

---

My sister and I have also purchased tickets through the NCAA in previous years and the presale was in the fall.

But for 2020, the presale was during the 2019 NCAA tournament, just before the Regionals - my receipt is from March 27th. We did both receive email notifications, even though only my sister had purchased 2019 tickets.