pilight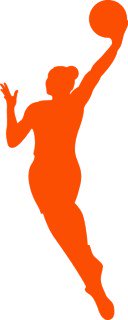 Joined: 23 Sep 2004
Posts: 59286
Location: Where the action is
Back to top
Posted: 05/02/19 5:55 pm

::: RIP Peter Mayhew
Reply

---

https://www.ign.com/articles/2019/05/02/peter-mayhew-original-star-wars-chewbacca-actor-dead-at-74



Quote:
Mayhew portrayed Chewbacca in the original Star Wars in 1977. He would reprise the role in The Empire Strikes Back, Return of the Jedi, and Star Wars: Episode III - Revenge of the Sith. He shared the role with Joonas Suotamo in Star Wars: The Force Awakens, before letting Suotamo take on the role for StarWars: The Last Jedi, Solo: A Star Wars Story, and the upcoming Star Wars: The Rise of Skywalker.

He has portrayed Chewbacca in a few other Star Wars projects, including the Star Wars Holiday Special.