pilight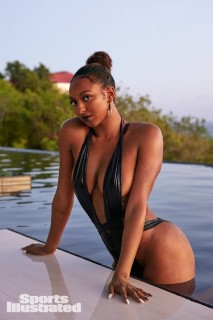 Joined: 23 Sep 2004
Posts: 64698
Location: Where the action is
Back to top
Posted: 09/02/16 3:26 pm

::: Dalilah Muhammad Covers Herself In Gold
Reply

---

http://fittish.deadspin.com/dalilah-muhammad-covers-herself-in-gold-1785921210



Quote:
Ironically, mainstream media did not hail Dalilah as a symbol of progress for Muslim women simply because she looked like every other woman in her event. Most reporters didnít know she was Muslim because she didnít look Muslim, i.e. she didnít cover her hair, arms or legs. And that seems like actual, real progress.